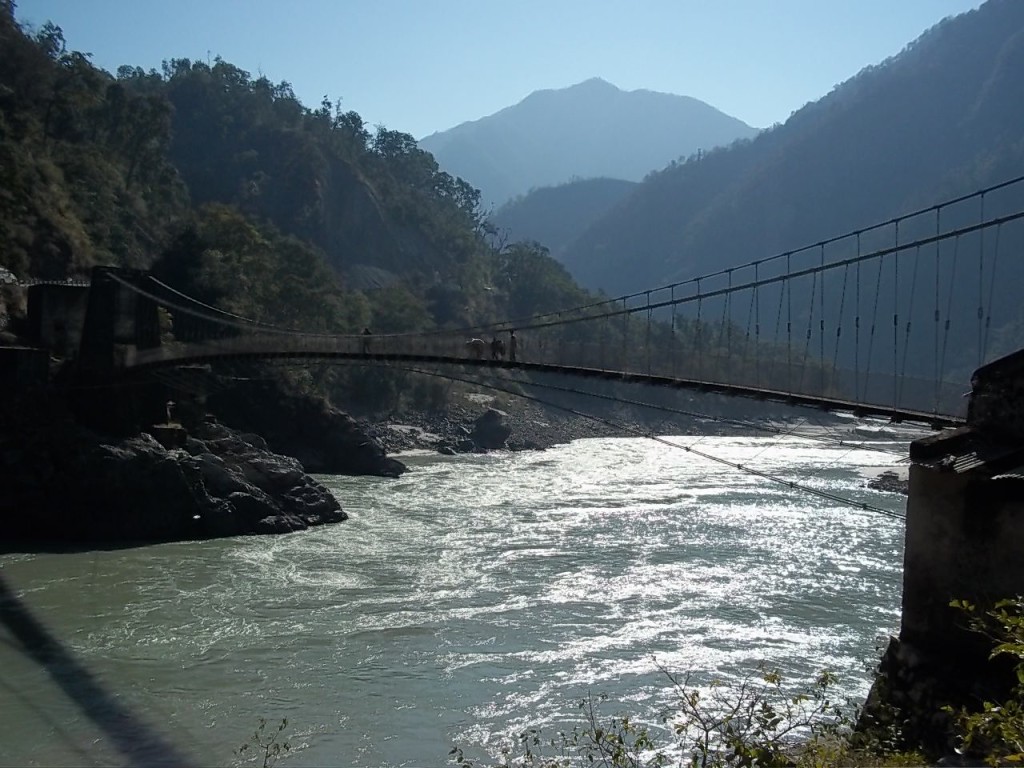 1N/2D Beach Camping Package – Without Rafting -Rs.1400/- PP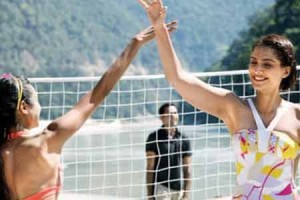 Day 01: Arrive at the Camps at 2:00pm for Hot Lunch. Meet our manager, camp briefing and get your Camps. Play Games or Just relax. At 5:00 pm Its time for evening tea/coffee with snacks. Campfire at 7:00 dinner with Snacks. Dinner at 9:00pm and overnight in Swiss Camps.
Day 02: Tea Coffee  at 0700 Hrs . Free at beach for activities ie beach volleyball ,badminton etc. Breakfast at 9:00. After breakfast, get ready for a short trek to the village – Sirasu. This is a short, low effort trek which takes you from the base of the mountain to the top. It takes 45 minutes – 1 Hour in comfort mode and one you reach, the one thing you realize is – that its really worth it. The village is very beautiful and quiet. The locals can be seen working in the fields and children can be seen playing. Arrive back by 12:00pm.
Its time for checkout and to start your onwards journey – Home!
1N/2D Beach Camping Package – Includes: 3 meals, 2 Tea/Coffee with Snacks, 1 Bonfire and Snacks, 1 Night stay in Swiss Tents.