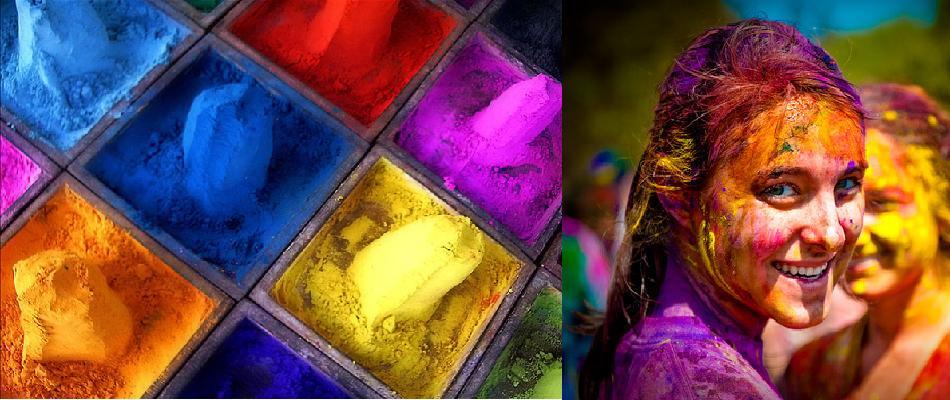 Planning a holiday with family? If you are looking for quality holidays that combine best of hotels with value services then consider us. We are one of the most well known travel companies based in Delhi, India. We specialize in Luxury Tours in India. Our private tours in India are custom made to your specific requirements and defined within your specified budget. These are great for couples, families, elderly and small groups.We select the choicest of hotels, best of vehicles, licensed guides and drivers to create a holiday that starts right at your arrival in India and takes you on a thoughtfully planned and beautifully managed tour which keeps you happy and relaxed. Throughout the tours you will have your travel manager available 24*7 for support.
We are open to B2B, B2C queries. The services are good and the price are competitive for the kind of quality we deliver. Given below are the most popular travel itineraries in India. We can customize a tour to your requirements and create a seamless holiday that you will remember forever.
We appreciate the time you have spent here and hope the information given here is useful to you. You may share this site and recommend it to your friends. Thank you for your time. We hope to see you soon.
For more options visit: http://toursfromdelhi.com