10 Kms Rafting from Brahmapuri – Cost:Rs.400/- Per Person.
16 Kms Rafting from Shivpuri – Cost:Rs.600/- Per Person.
25 Kms Rafting from Marine Drive – Cost:Rs.800/- Per Person.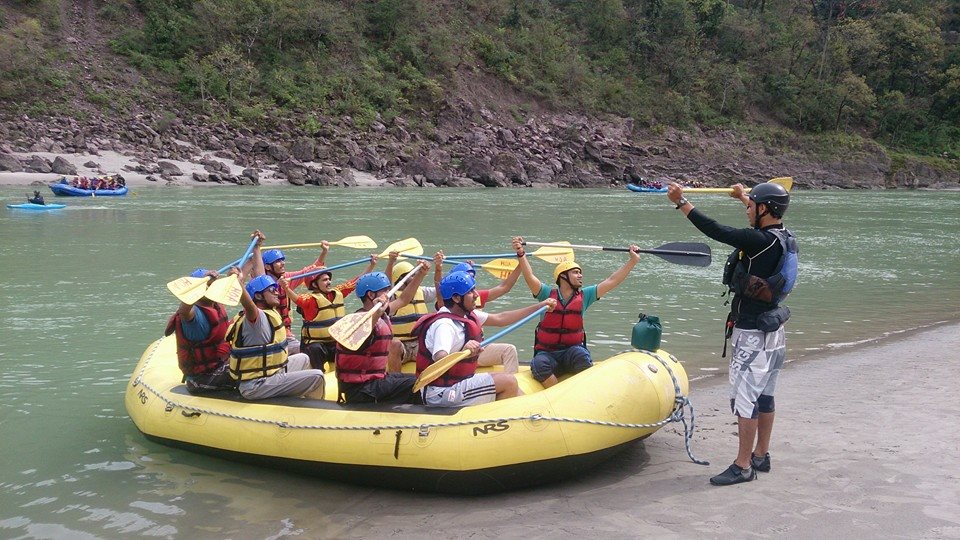 Please Fill and submit the form with all details. We will get back to you will a quote.

Bookings are confirmed on 50% advance deposit. The bank account details will reach you by email along with package information. After you have made the transfer please send us the transaction code by revert email so that we can check the fund transfer and confirm the bookings. Due to weekend rush we often have limited availability. As bookings are confirmed on first come first serve basis, request you to book well in advance to avoid inconvenience. If you have any queries, please call us anytime.