River Rafting in Rishikesh – Day Rafting Packages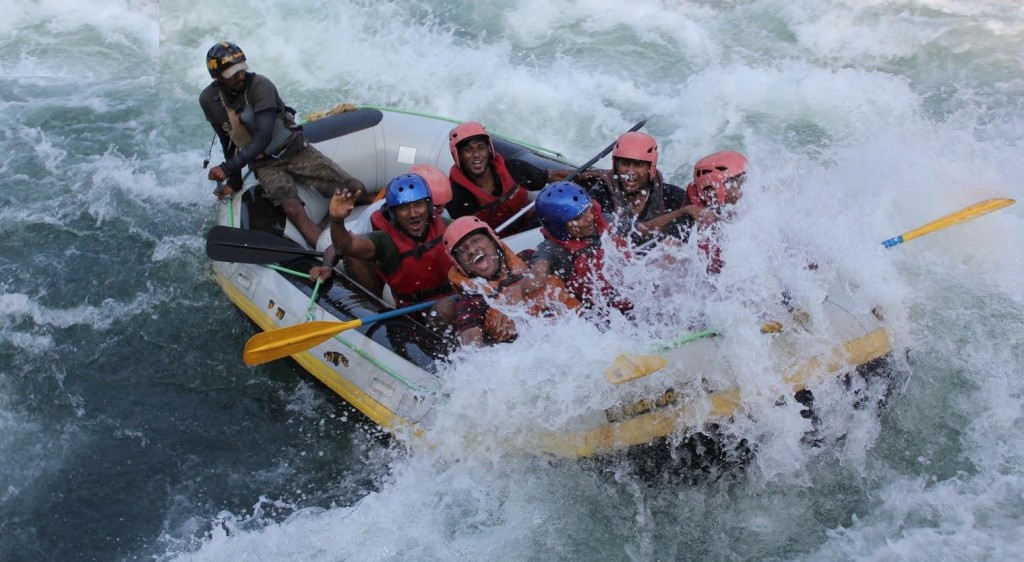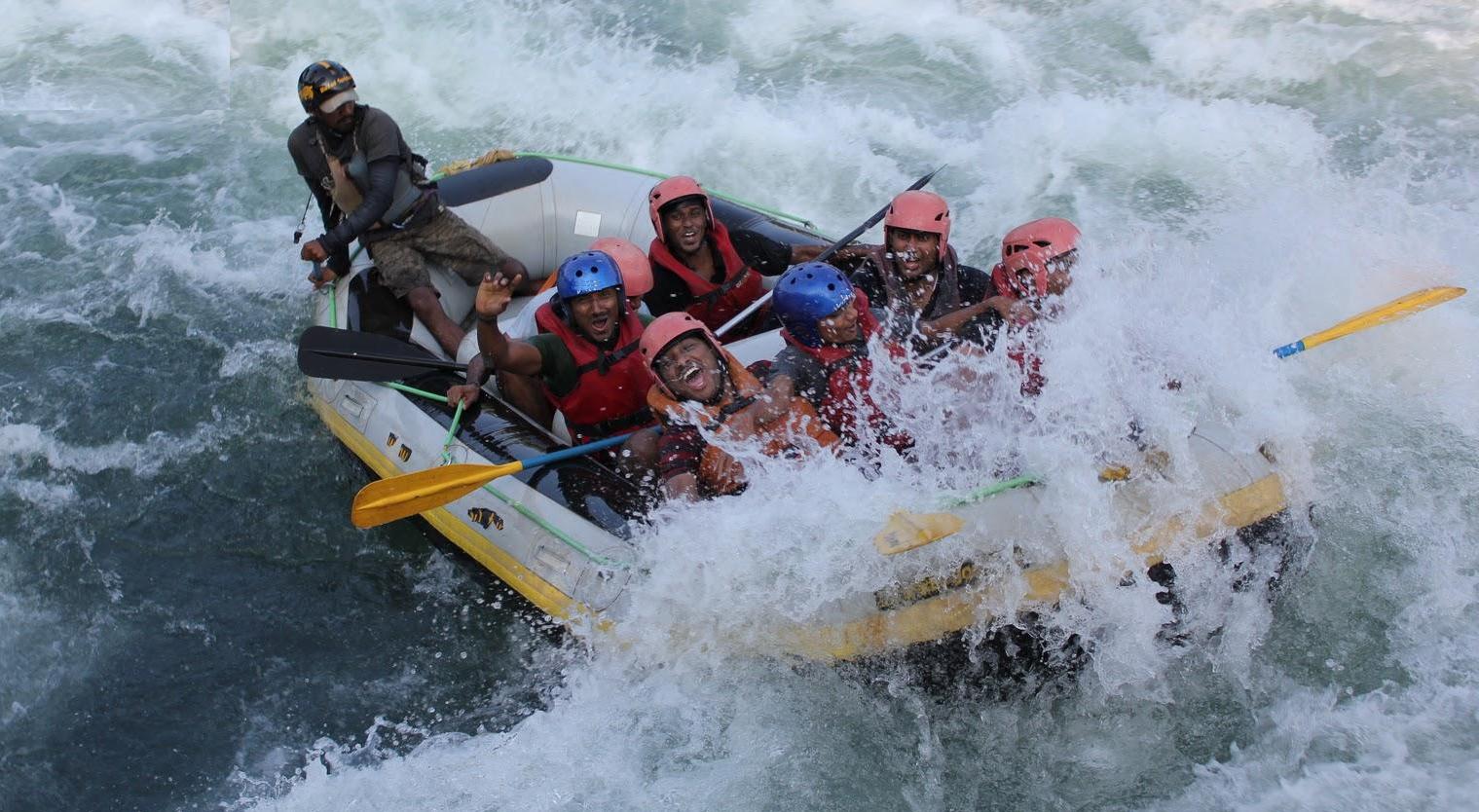 We offer River Rafting Day Tours at Rishikesh. Our instructors and rafting guides are qualified licensed professionals with years of experience and expertise in their respective fields. You can expect excellent service levels and a thorough focus on safety. While you are at Rishikesh, you can book a river rafting trip with us and enjoy the thrills.
We offer a wide range of River rafting day tours. Given below are the distances and prices.
10 Kms Rafting from Brahmapuri – Cost:Rs.400/- Per Person.
16 Kms Rafting from Shivpuri – Cost:Rs.600/- Per Person.
25 Kms Rafting from Marine Drive – Cost:Rs.800/- Per Person.
Note: The minimum age required for river rafting is 18 years. It is not recommended for elderly, people with heart ailments or those suffering from disability of any form.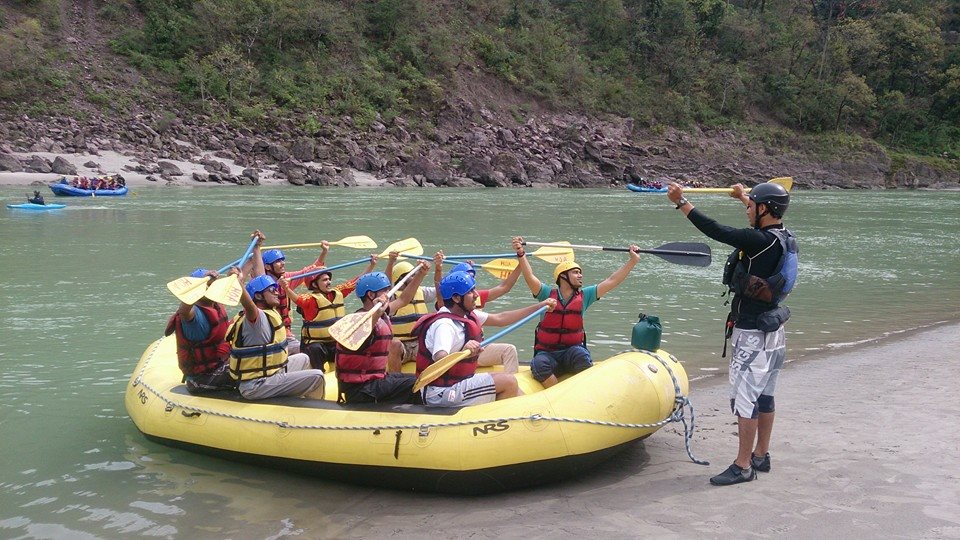 Safety: Helmets and Safety jackets will be provided for all. There will be a brief training session before the rafting trip to help you understand all aspects of rafting and safety features. There will be a dry bag on the raft where you can put in your mobiles, camera or wallet to avoid them from getting wet.
Please Fill and submit the form with all details. We will get back to you will a quote.
Bookings are confirmed on 50% advance deposit. The bank account details will reach you by email along with package information. After you have made the transfer please send us the transaction code by revert email so that we can check the fund transfer and confirm the bookings. Due to weekend rush we often have limited availability. As bookings are confirmed on first come first serve basis, request you to book well in advance to avoid inconvenience. If you have any queries, please call us anytime.
Fill our Quick Booking Form